Energy Industrial Centre
Unit Size
994 sq.ft. - 20,680 sq.ft.
Floor-to-floor Height
Blk A - Shop : 6.2m
Upper Floor : 3.3m
Blk B - Shop : 5m
Upper Floor : 3.9m
Floor Loading
G/F: 15kPa
Upper Floor: 20kPa
Clear Ceiling Height
Blk A - G/F: 6m
Upper Floor: 3.1m
Blk B - G/F: 4.8m
Upper Floor: 3.7m
Telecommunications
Broadband network coverage in whole building
Fire Services
Automatic Sprinkler System and Fire Alarm System
Security
CCTV Surveillance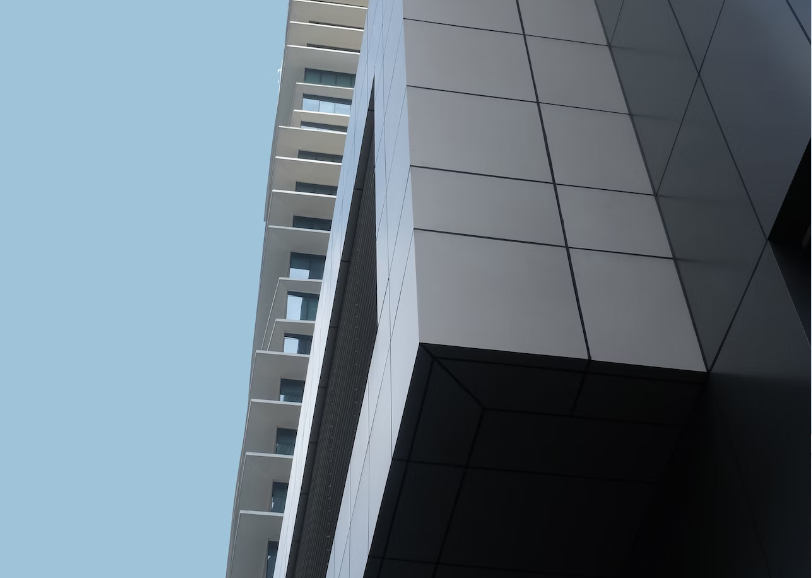 Transportation & Locality
15 minutes to Shenzhen Border
10 minutes to Yuen Long Town Centre
2 Passenger Lifts
4 Cargo Lifts
6 Private Car Parking spaces
6 Lorry Parking spaces
1 Container Parking Space
Drop us a message here or call/Whatsapp us for further information. Our leasing officer will get back to you as soon as possible.