Trust Centre
Unit Size
994 sq.ft. - 1,454 sq.ft.
Floor-to-floor Height
G/F - 2/F: 4.8.m
3/F - 17/F: 3.48m
Floor Loading
G/F: 15kPa
1/F - 2/F: 12.5kPa
3/F - 17/F: 7.5kPa
Clear Ceiling Height
G/F - 2/F: 4.8m
3/F - 17/F: 3.5m
Air-Conditioning System
Split-type Air-conditioning system
Air Conditioning Supply Hours
24 hours
Telecommunications
Broadband network coverage in whole building
Fire Services
Automatic Sprinkler System and Fire Alarm System
Security
CCTV Surveillance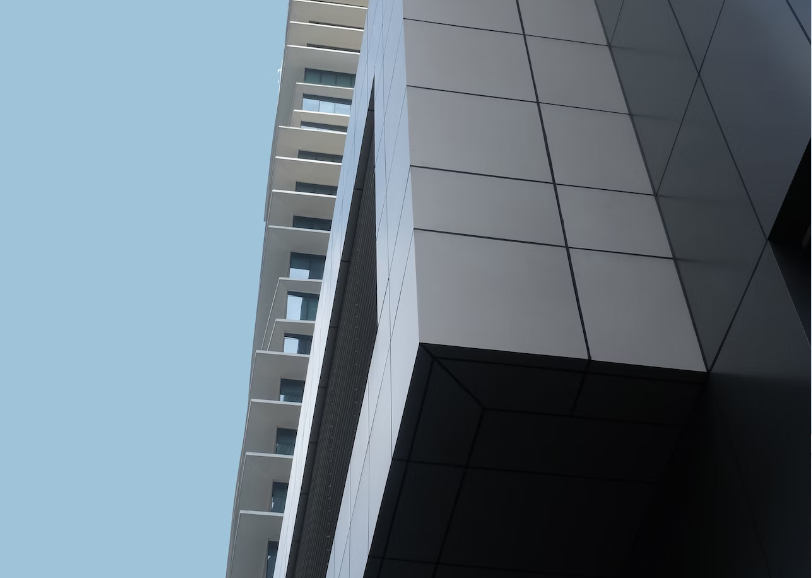 Transportation & Locality
Lai Chi Kok MTR Station, bus and mini-bus stations within 2 minutes' walking distance
20 minutes to Central
4 minutes' walk to Cheung Sha Wan Plaza
1 Passenger Lift
2 Cargo Lifts
Drop us a message here or call/Whatsapp us for further information. Our leasing officer will get back to you as soon as possible.